Affordable NYC Tree Services

Homeowners often overlook tree care, but it's one of the most essential components of keeping your property safe. Not caring for your trees can lead to dangerous fallen branches, not to mention a lack of aesthetic appeal. Part of the reason people often neglect this necessity is because DIY tree care isn't something most homeowners know much about.
Fortunately, Tree Removal NYC provides comprehensive, affordable tree care solutions that can help you get the most out of your garden or property. Let's take a more in-depth look at the services that you'll find at Tree Removal NYC—your number one choice for tree service in the NYC!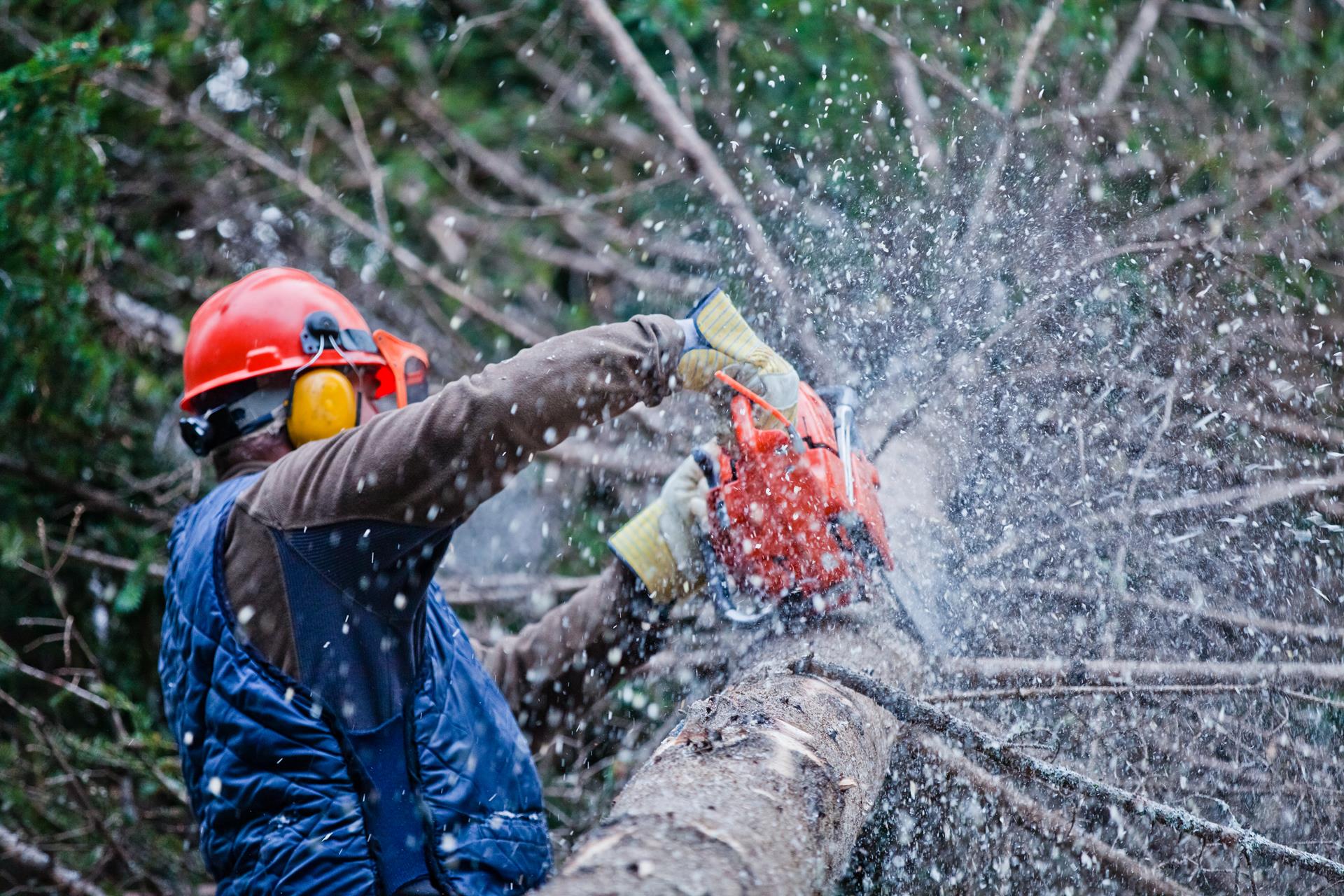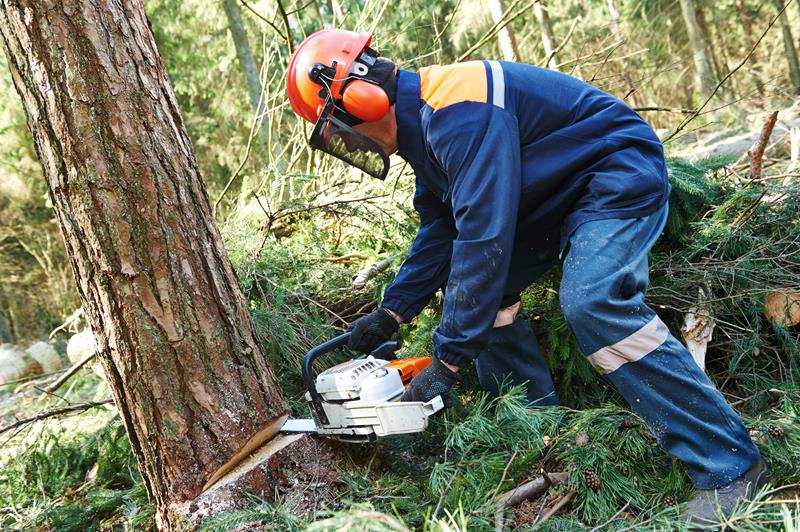 Tree Trimming
If you don't trim your trees regularly, you may encounter problems with loose branches. If branches become too heavy, they can pose a hazard which may result in damage to your home, or even injury to your family. Regularly trimming your trees will prevent weak branches from forming or becoming overburdened.
Tree Assessment
Unfortunately, trees often become infected with various diseases. These diseases can impact the integrity of the tree – or even kill the tree if it goes untreated. One of the best ways to prevent the spread and growth of tree disease is via trimming.
Tree Removal
Many people don't realize it, but if your tree overgrows, it may create a canopy that damages the rest of your garden or grass. If you want to ensure that the rest of your property receives the sunlight it needs, cutting back on your tree growth can help alleviate the issue.
When a tree has fallen in a yard or around a property, it's vital that professionals are contacted to safely remove it and ensure that the area is at no further risk of damage.
Dead trees are a liability and should only be removed with specialist equipment and machinery by an experienced tree care professional.
Trust us to safely clear away a dead or diseased tree and restore your yard.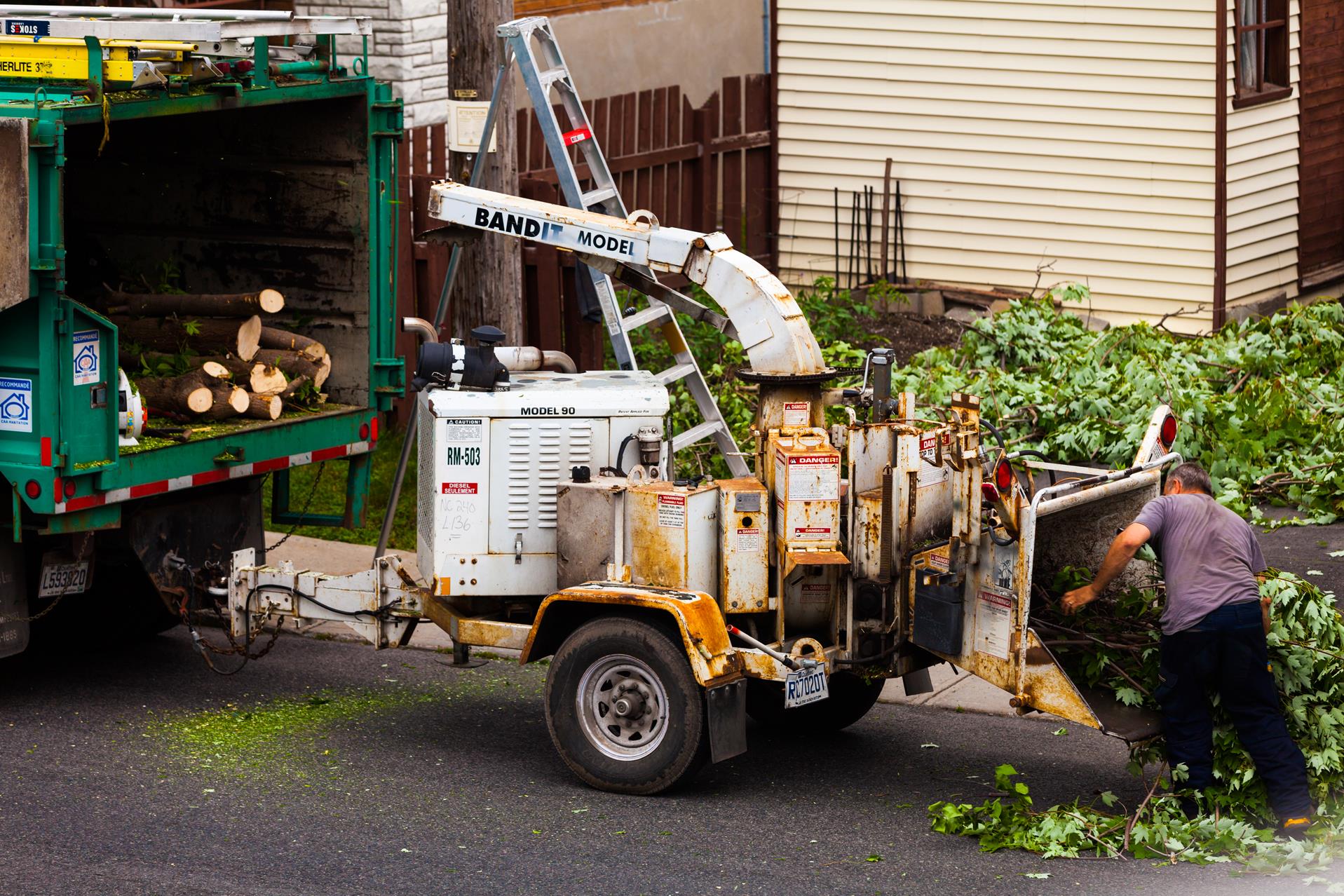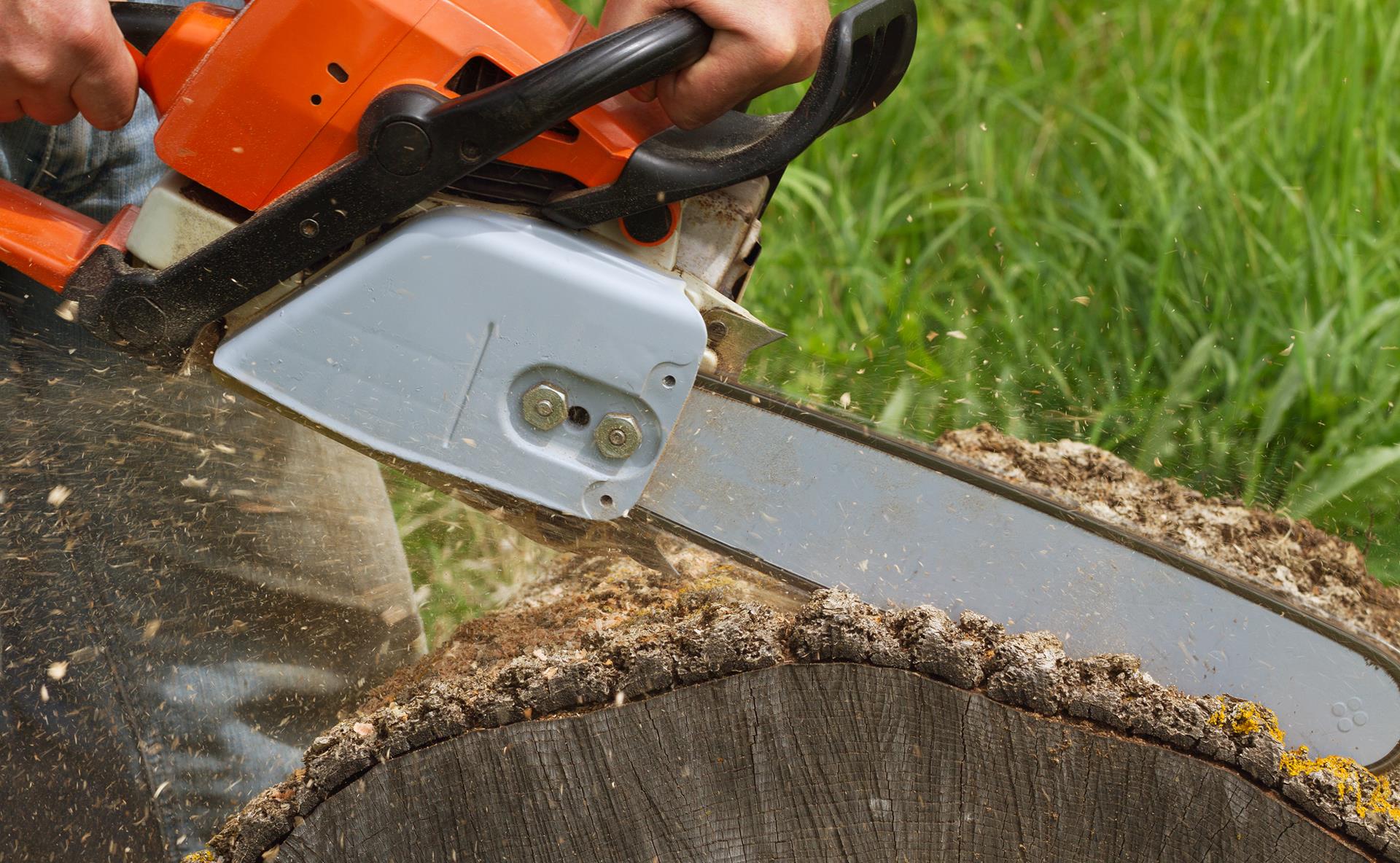 Emergency Tree Removal
If a tree has fallen in your yard, onto your home, on your car, into your pool or on the street, you need to call us right away so we can send help within half an hour.
We're available at (347) 978-7040, 24 hours a day, seven days a week, and once we understand the situation, we'll send you the best in tree removal that New York City has to offer.
Trees can grow in all sorts of weird and wonderful ways, and when they are not maintained, homeowners are left with an enormous restoration job on their hands.
Many trees are too big and tall for a homeowner to cut themselves, so a team that can operate hundreds of feet off the ground to remove branches safely is a necessity.
Give your trees the love and attention they need to prosper by treating them regularly.
If you have a  trees that are in desperate need of some love and attention, we're here to help.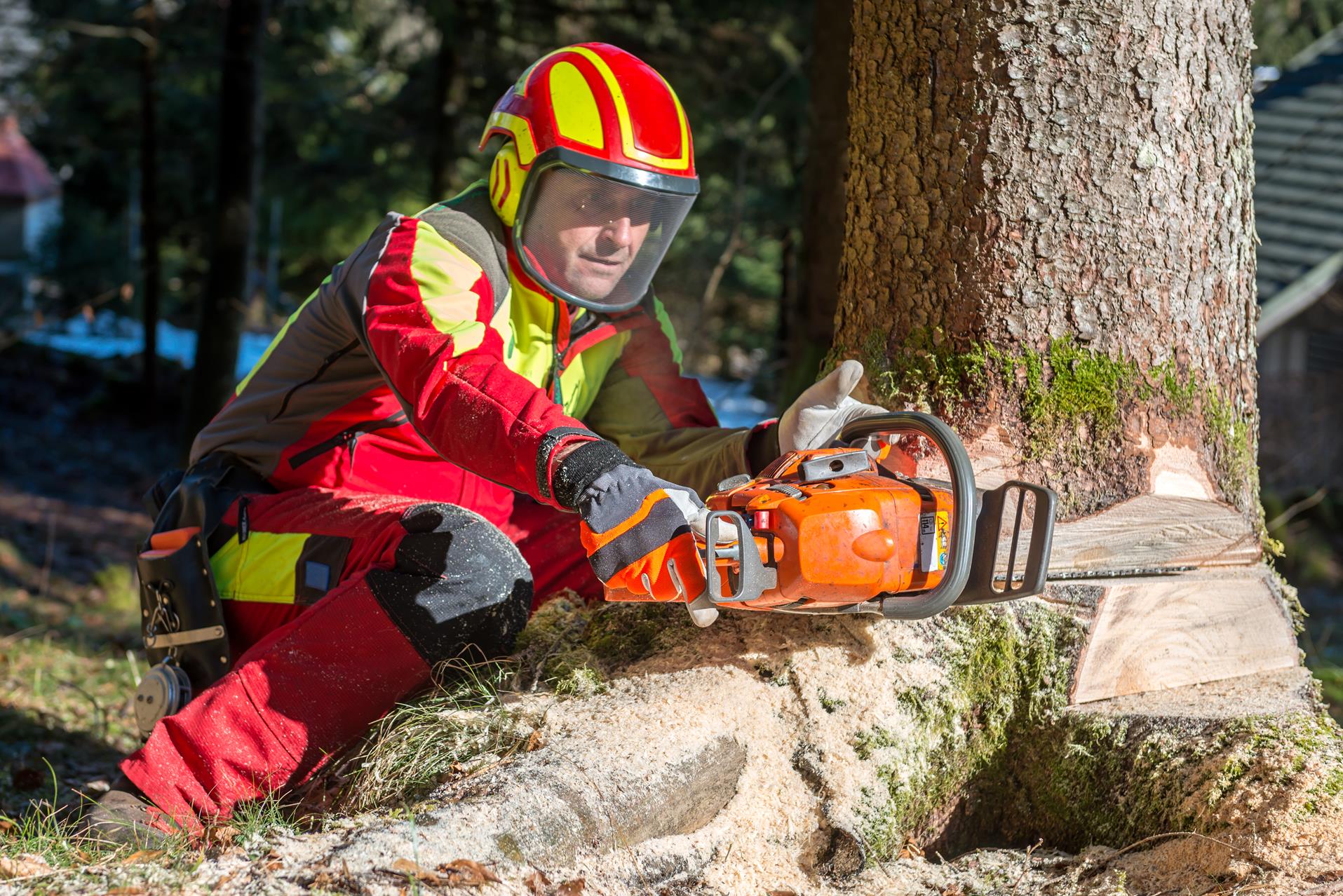 READY TO SCHEDULE TREE REMOVAL SERVICES?
Work with the NYC Tree Experts
24 hours a day, 7 days a week, the team at Tree Removal NYC are always ready to take your call. We're all about trees, we love a challenge, and one of our team members always has their boots on, ready to jump into action!
Since we started in the business decades ago, we've been tried and trusted by local property owners, superintendents, and even the City of New York! We continue to provide efficient, friendly service, and excellent customer care, all at a very affordable price.
When you're looking for the #1 NYC tree company, Trust Tree Removal NYC. We get the job done right!