We are one of the most prominent tree removal services in NYC
347-978-7040
Call now for a free no obligation estimate

NYC Tree Removal Services
#1 Tree Removal Service in NYC
The safety of you, your home and your possessions are of paramount importance. Regardless of whether you need tree removal, tree cutting, a storm clean-up or a simple tree inspection, our tree cutting professionals will be happy to tap into our 100+ years of combined experience to get the job done quickly and affordably.
When you need tree services, you need to call in the experts.Our clients enjoy top quality tree care at competitive rates, and we pride ourselves on operating with full honesty and integrity from start to finish.
That means no hidden fees, no scary additional charges and best of all, no massive premium to have the best tree care company in NYC handle your property!
We look after homeowners like you, and we value your business. You can trust us to show up on time to conduct industry best practices and free you from your problem trees.
To speak to one of our experts and to book an initial tree inspection, all you need to do is call us now at (347) 978-7040, and we'll advise you on the best next steps.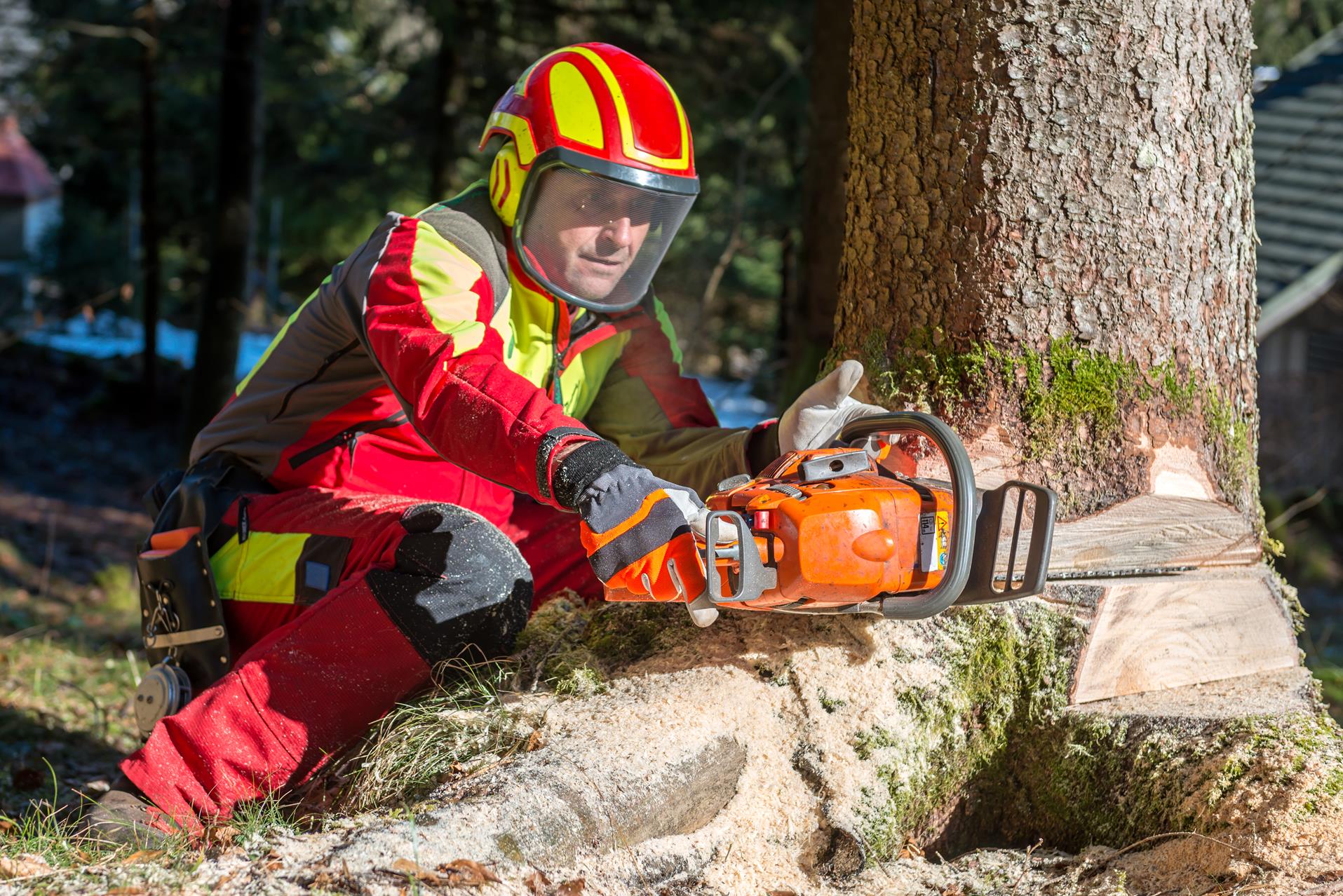 Why Choose Us for Your Tree Service Needs?
Our vision is simple. We love trees. We want our clients to experience the beauty of their yard and neighborhood, clean air and a better environment, and we strive to make the city a better place to live.
Our team has a combined 100+ years of experience in tree care. They are real experts in this field and aim to do an immaculate, hassle-free job each time.
We own all our equipment and heavy-duty machinery; we don't rent it. That means we're free to pass those savings on to you and offer a premium service at an affordable price.
We're honest and upfront about the cost of your job. While other tree service businesses look for any opportunity to hit you with additional charges, we will give you a quote and stick to it. We want you to be so satisfied with our work that you refer your friends and keep coming back to us year after year, so the price we say is the price you pay.
We're fully licensed and insured. Working with trees and specialist equipment, and often at great heights, is a hazardous business, but you can sleep easy knowing our professionals are licensed to perform their duties at all levels of difficulty.
Want the best tree handlers to take care of your yard? Call us now at (347) 978-7040, and we'll rush a local tree expert to your home for a free inspection at your earliest convenience.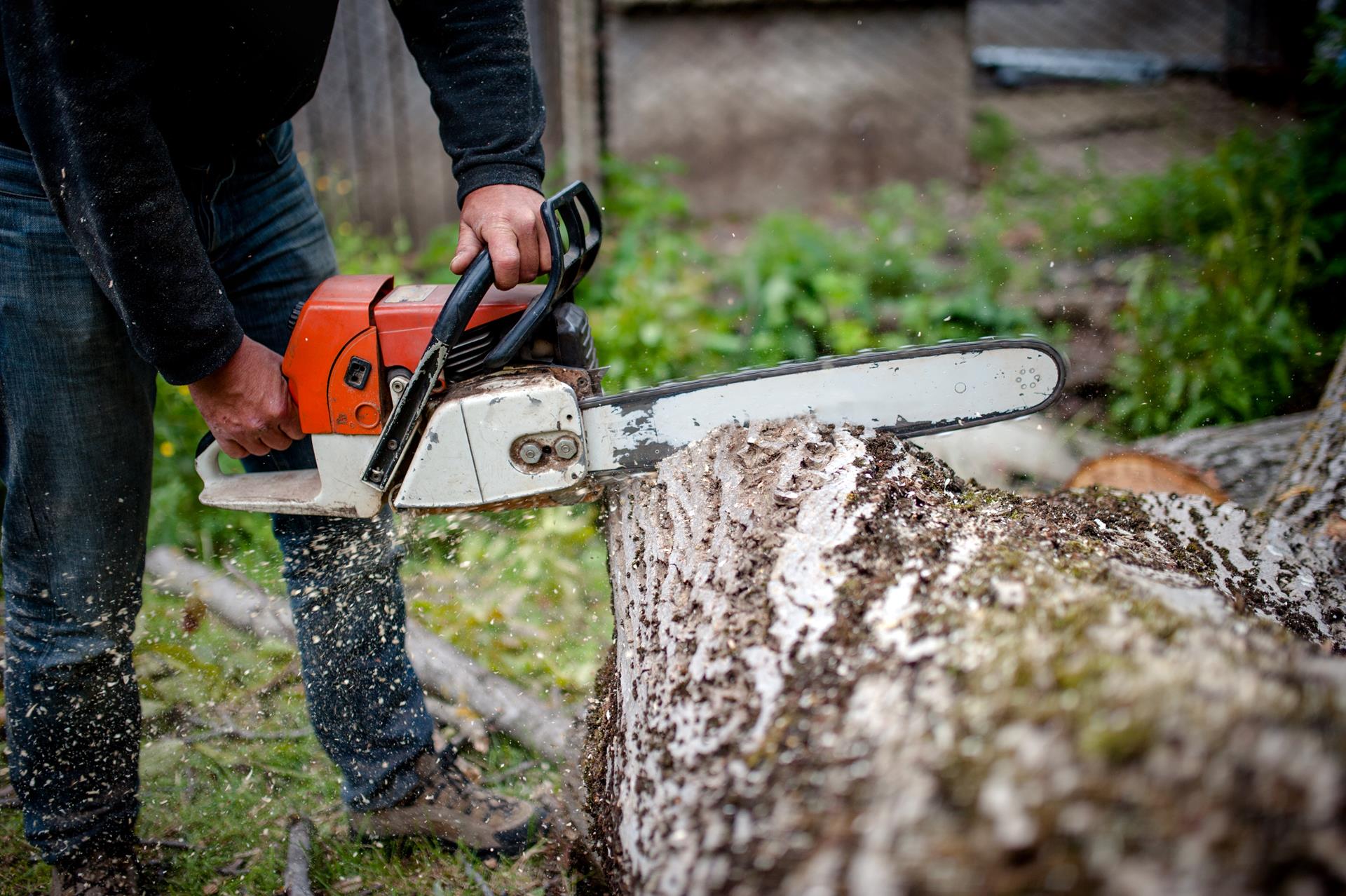 Emergency Tree Removal & Services NYC
A lot of the tree removal work we do is due to a critical emergency.
When a tree is ready to fall, you don't get much notice. In a matter of minutes, you could be facing a real problem that will undoubtedly leave you feeling unsure and overwhelmed as to what to do next.
Common emergencies we handle include:
Trees that have fallen on properties/cars
Trees that have crashed through roofs
Trees that have landed in pools
Trees that are very close to falling
Trees blocking major streets
Storms that have caused dangerous debris
Storm damage that requires urgent attention
We fully understand how stressful a tree accident can be and know exactly what's needed in an emergency. So, if you are facing a problem tree and time is of the essence, give us a call as soon as possible so we can address the situation before it gets worse, (347) 978-7040.
Call Us Today!
Both you, your family and your neighbors benefit when your yard is full of healthy trees, so let us serve you with our state-of-the-art tree care expertise.
Pay the lowest price for a professional Bronx Tree Service and experience total satisfaction when you hire our fully licensed, insured and highly skilled experts to do your next job.
We're waiting for your call and are ready to send the best tree care professionals in NYC to your home to give you a free, no-obligation quote!