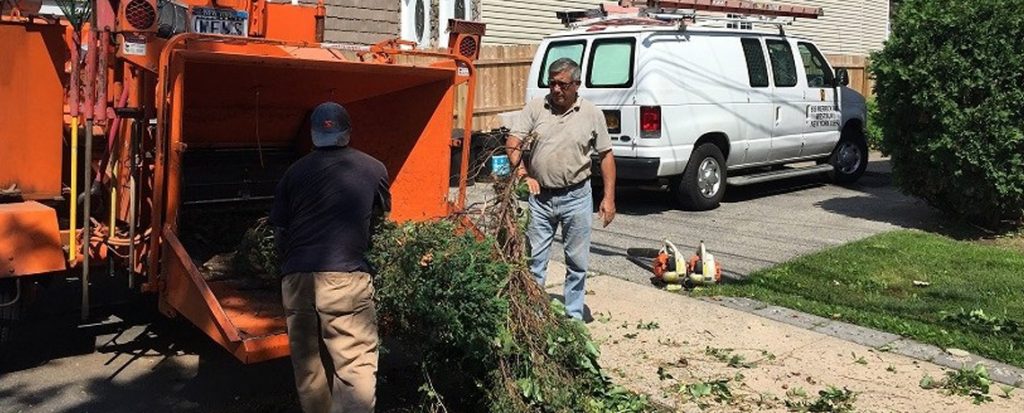 NYC Tree Removal Company
Tree Removal NYC is the #1 NYC tree removal company and tree removal service is what we are best known for. We have cut and removed some of the largest trees in NYC; the type of trees other local tree 'experts' run from, literally. We've climbed, cut, and removed trees as tall as NYC buildings!
We own our tree chippers and stump grinders where most other local tree companies rent there's, leaving you at times waiting for them to have to schedule the renting of the equipment needed to get the job done. With our local tree company you never have to wait, we own the biggest and baddest tree chippers in NYC.
NYC Tree Removal Service
Bronx Tree Services
Tree Removal NYC has been providing affordable tree removal services in NYC for over 50 years! When you want to have a tree removal company to inspect your trees to see if you need any tree trimming, tree cutting, or tree removal services we're the NYC tree service company you want to call.
Fully insured and licensed to handle any size tree project we have the heavy machinery, tree tools, and the expert tree contractors to get the job done safely. Our affordable tree removal services allows property owners the ability to care for the trees on their property without breaking the bank!
We are your top NYC Tree Removal and Tree Removal NYC Tree Services experts!